Battlefield 3 Beta Starts September 29th
Tuesday, September 20th, 2011
by GL News
DICE have confirmed that the highly anticipated beta for Battlefield 3 will begin on September 29th and is set to end on October 10th. It's also been confirmed that the beta will take place on all three major platforms: Playstation 3, Xbox 360 and PC (via Origin) and players will have the opportunity to play on the Operation Metro map with the game mode Rush.
Those of you with early access via pre-ordering through EA's new digital platform Origin, or those bought the limited edition of Medal of Honor will be able to start playing come Tuesday 27th September. Getting the beta itself will involve the easy task of turning on your console and locating it on the PSN store or Live Marketplace, while PC users will find the link to download and install via their Origin client.
We got some hands on time with the game at Gamescom recently, so while you're waiting for the beta date to arrive why not have a read about just what lays in store for you.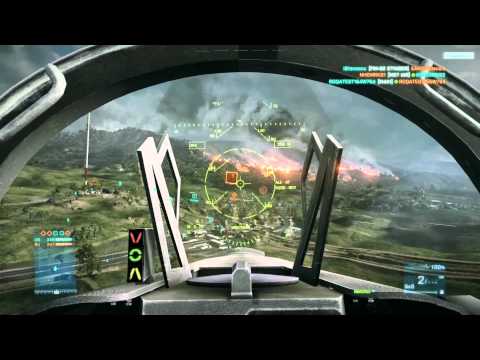 Battlefield III is set to be released on October 25th as it prepares to go head to head in the FPS battle for the Christmas period against Activision's Call of Duty: Modern Warfare 3.
Last five articles by GL News